After the resounding success of Mare Fuori, with three seasons and one in the making, the TV series is being transformed into a musical. Produced in collaboration with Rai Fiction and Picomedia, the first episode aired on 23 September 2020. They were awarded as best series of the year at the Nastri d'Argento Grandi Serie 2023.
Inspired by Nanni Loy's film Scugnizzi, Mare Fuori is a TV product that lends itself to transposition as a musical comedy. The stories, dreams, hopes and problems of the young inmates of Nisida Juvenile Penal Institute, in reality, set at the Molo San Vincenzo Navy's naval base, intersect with those of the prison director, the beautiful and talented Carolina Crescentini, and Commander Massimo, played masterfully by Carmine Recano.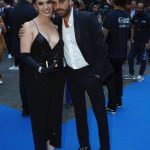 Several communicative and artistic techniques will combine to bring the plot to life in a new, exciting, engaging form. From the TV to the theatre to the stage this overwhelming phenomenon in music. The magnetic and welcoming Naples is another key success ingredient.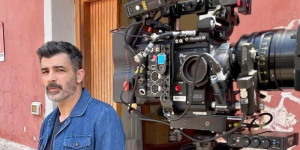 And while waiting for the arrival of the series' 4th season, auditions have been underway since 19 June to recruit the necessary cast. The artistic director is Alessandro Siani, a Neapolitan actor with extraordinary expressive skills.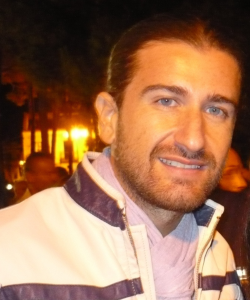 The Neapolitan dancer Marcello Sacchetta, on the other hand, will lead the corps de ballet. At the same time, Antonio Orefice and Enrico Tijani, already stars of the series, will be part of the cast. A production signed Best Live already leaves the public in suspense.
Cover image: Mare Fuori Official Facebook Page