In the magnificent location of Palazzo Castiglioni, the headquarters of Confcommercio Milano, ChocoLove Artisan Gelato has successfully returned.
ChocoLove, organised by Chocolate Culture, is a great party dedicated to master gelato makers, promoting the hidden delights of one of the world's best-loved culinary products.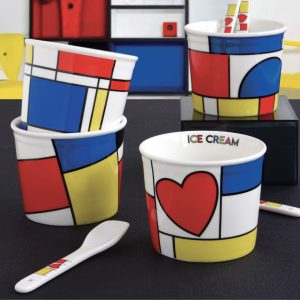 The festival replicates the wonderful success of last February, where the many people present were impressed by all that lies behind a beautiful and delicious ice cream.
The opening took place on 24 June at 10.30 a.m., and visitors will be able to meet Davide Comaschi, Chocolate Master, and the famous Masters of the APEI Association, led by Iginio Massari.
The secrets of ChocoLove ice cream
It will be up to the great gelato masters to reveal the background and the secrets behind the success of Italian artisan gelato.
During these two days, there will be many activities organised to celebrate and honour chocolate ice cream in all its variations: one of the most fanciful and eye-catching is undoubtedly pink chocolate, passing through white chocolate, all the way to extra dark chocolate.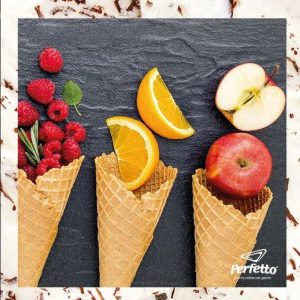 The best ice cream parlours in Milan will be present at ChocoLove, which will propose their versions of chocolate ice cream, combining it in the most surprising versions.
The event will also have a charitable purpose: it will collect contributions to raise funds for the people affected by the flooding in Romagna.
Don't let people tell you about it, get to Palazzo Castiglioni and treat yourself!!
Follow ChocoLove on Instagram
Great success for the Pride Milano
Foto credits:Instagram ChocoLove