A much-loved tourist destination for visitors from all over the world is Vico Equense, in the province of Naples, the largest town on the Sorrento Peninsula, located on the slopes of Mount Sant'Angelo, washed by the Tyrrhenian Sea, with breathtaking landscapes, beautiful beaches, a crystal-clear sea, a characteristic historical centre of medieval origins and many cultural initiatives.
Vico Equense: a glimpse of History
Dating back to ancient times, Vico was the territory of the Etruscans, Greeks and Romans, who considered it a favourite destination for their summer holidays. In the Middle Ages, a wall was built around this small coastal village for defensive reasons, inside of which stood the cathedral and the castle.
As time passed, hamlets sprang up, 13 to be exact, small villages organised like small towns, with a little church, their patron saint and everything they needed to be self-sufficient.
Vico Equense Monuments and Sites of Interest
Vico also boasts well-equipped beaches where you can relax, historical monuments, scenic and architectural beauties, and restaurants where you can savour the excellent traditional local cuisine.
A must-see: the former Cathedral of Santa Maria Annunziata, built in the early 14th century on a rocky ridge about 90 metres high and overhanging the sea, is considered one of the most beautiful churches in Italy. The pink façade was rebuilt in Baroque style in the 18th century, while the interior is in Gothic style with a plan divided into three naves. Just behind, you can admire the Church of the Arciconfraternita.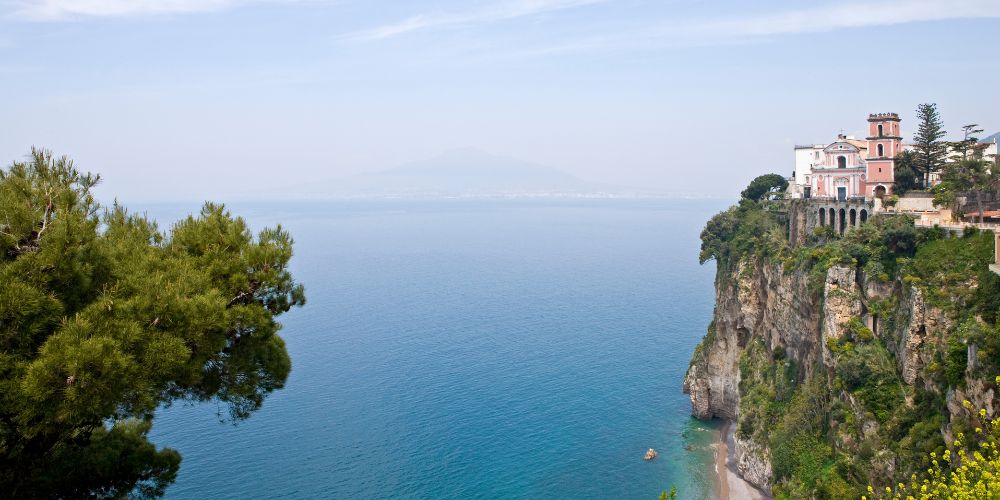 Here you can admire a beautiful wooden altar decorated with millions of beads, corals and glass paste built in the 18th century by the cloistered nuns of the nearby Holy Trinity convent. And again, the Giusso Castle was built between 1284 and 1289 at the behest of King Charles II of Anjou for defensive purposes, but then, over the years, used for residential and military purposes.
The Antiquarium Aequanum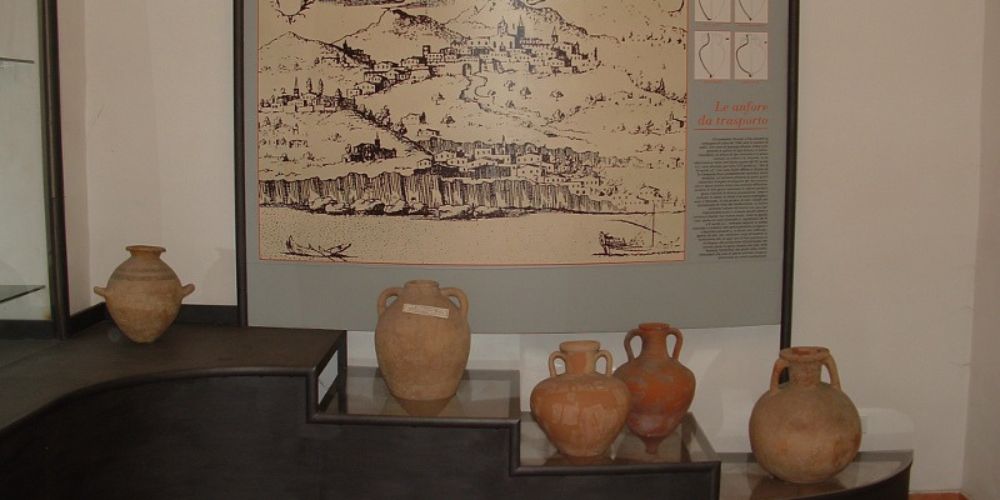 The Antiquarium Silio Italico or Antiquarium Aequanum is a museum housing archaeological remains found in Vico Equense in the second half of the 20th century. A necropolis, used from the 7th to the 5th century B.C., came to light, and consisted of more than 200 tombs containing, as grave goods, everyday objects, accessories, amphorae, vases and weapons.
The Church of Santa Lucia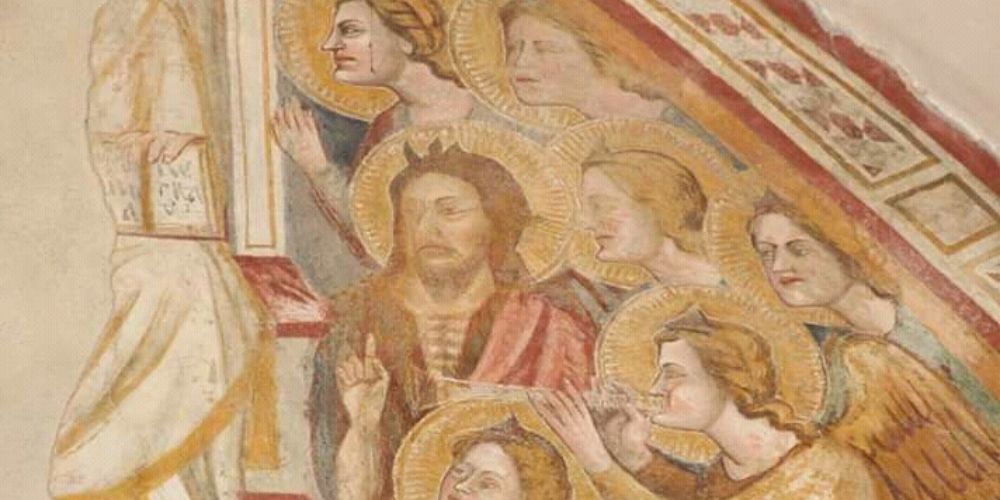 The small Gothic church of Santa Lucia holds enchanting frescoes by Giotto's anonymous apprentice, dating back to the 14th century, depicting episodes from St Lucia's and Christ's lives.
Vico Equense a blend of history, culture, wellness and sea
The Baths of Scraio
This village has a unique historical and cultural heritage and has numerous sulphurous water springs. So since its opening in 1895, the Bath of Scrajo has been the ideal place for preventing and treating osteoarticular, dermatological and respiratory pathologies.
Sea and beaches
The town, Blue Flag for its sea, has comfortable beaches, including Lido di Scrajo Mare, near the thermal baths. It is surrounded by high rocky cliffs with a pebble beach and fresh, clear water, the tourist complex Il Bikini. Inside an inlet, the Spiaggia del Pezzolo, where you can admire the remains of a Roman villa from the 2nd century A.D.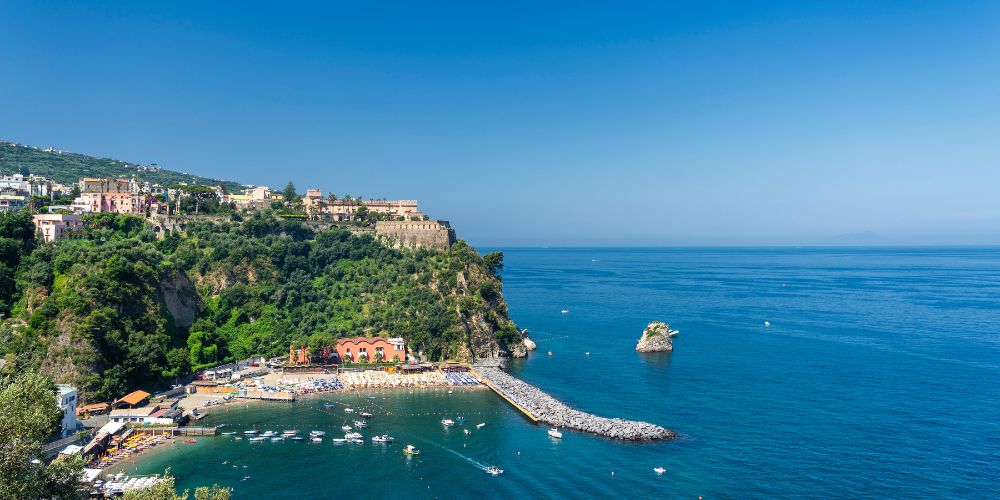 The shoal known as the Banco di Santa Croce, home to numerous animal and plant species such as red coral, is really impressive. It is perfect for snorkelling lovers, while the Grotta dello Smeraldo is a karstic cavity about 30 metres deep and partly submerged with stalactites and stalagmites, which have formed spectacular ten-metre-high limestone columns. It is the habitat of the extremely rare sea anemone anemonactis mazeli.
In 1956, the hand of the man placed a white ceramic nativity scene, Vietri masters's work, on the backdrop, which was later replaced with copies of more water-resistant material. From that time on, the tradition of a procession of divers was born. At Christmas, they lay flowers in front of the Child Jesus.
Campania Mineralogical Museum
A stop at the Museo Mineralogico Campano is a must. Opened on 22 October 1992, it is one of the most outstanding scientific museums in Campania. Here, the collection gathered in over 50 years of research by Pasquale Discepolo is on exhibition, containing over 3,500 minerals of 1,400 species from all over the world, enriched by many donations.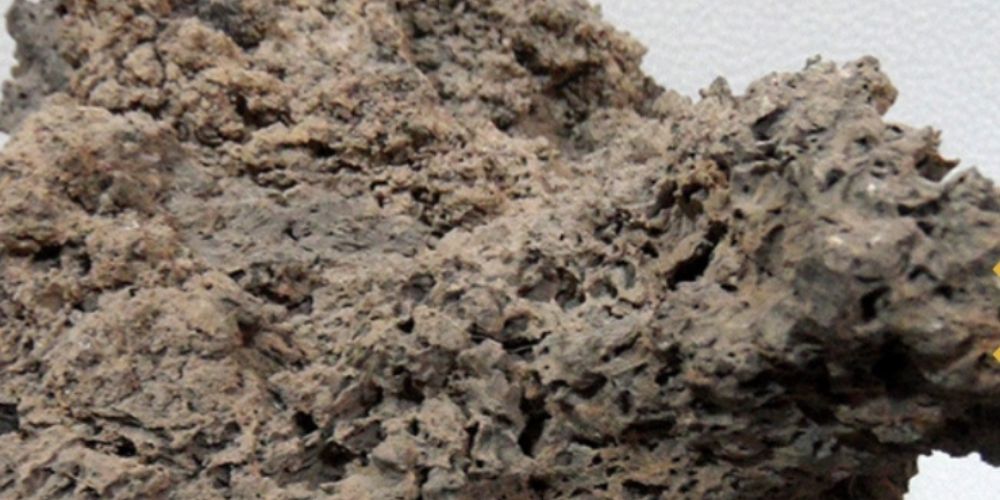 The section dedicated to Vesuvian minerals is interesting, with rarities such as lapis lazuli from Monte Somma and marvellous Vesuvianite crystals.
Also on exhibition are meteorites, gems, fossils, 2 dinosaur eggs of Sauropods (herbivorous) and Velociraptors (carnivorous) respectively, slabs with reptile footprints from the Permian (270-220 million years ago), amphibian fossils, Cretaceous fish, teeth (sharks, dinosaur, mammoth, etc.), an amber insect, a Notosaurus and a Mesosaurus, a faithful reproduction of Ciro, or Scipionyx Samniticus, the baby dinosaur from Pietraroja (Benevento).
Vico Equense: a 5-star enogastronomy
Nature lovers can also organise pleasant excursions to Monte Faito, the highest peak of the Lattari mountains. Instead, gourmets can enjoy typical Mediterranean dishes. Pizza a Metro, a pizza with a higher and softer dough than the traditional Neapolitan pizza, is served by the metre in rectangular shapes to be cut into slices.
And, again, Provolone del Monaco cheese PDO, a type of hard cheese with a flavour that is now sweet or spicy and prized, depending on the degree of maturation. It can reach up to two years and is produced in very few units on the hills of Vico Equense from the milk of Agerolesi cows. The proof of quality and correct seasoning is the tear of fat when you cut it into slices.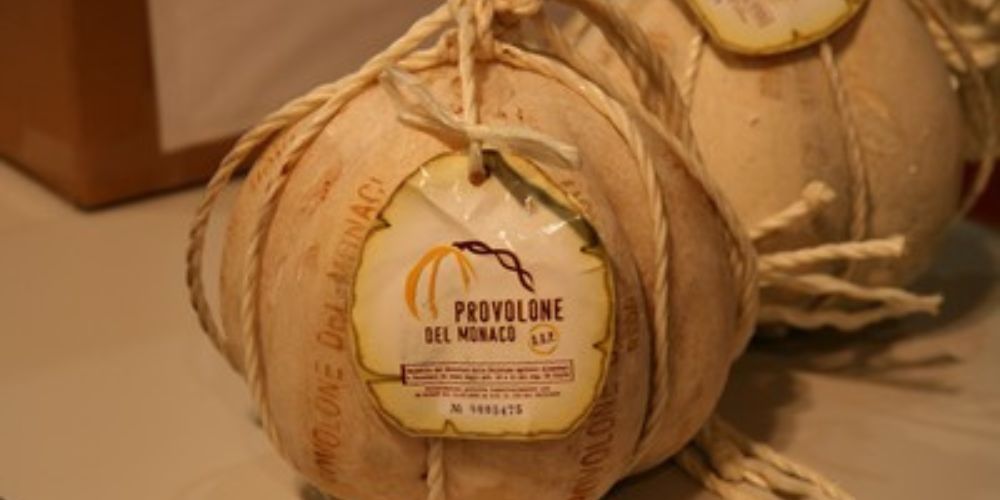 Also typical of the area are the Riavulilli (literally little devils) and tender cacetti. They are cheese stuffed with olives and chilli peppers or filled with ham and pickles, and the Caprignetti, tempting, colourful balls of goat's milk cheese, covered with various herbs and dressed with local extra virgin olive oil. Likewise sought-after are Caciocavallo, Fiordilatte, Provola, smoked with natural straw, and Burrino (a heart of butter wrapped in cheese).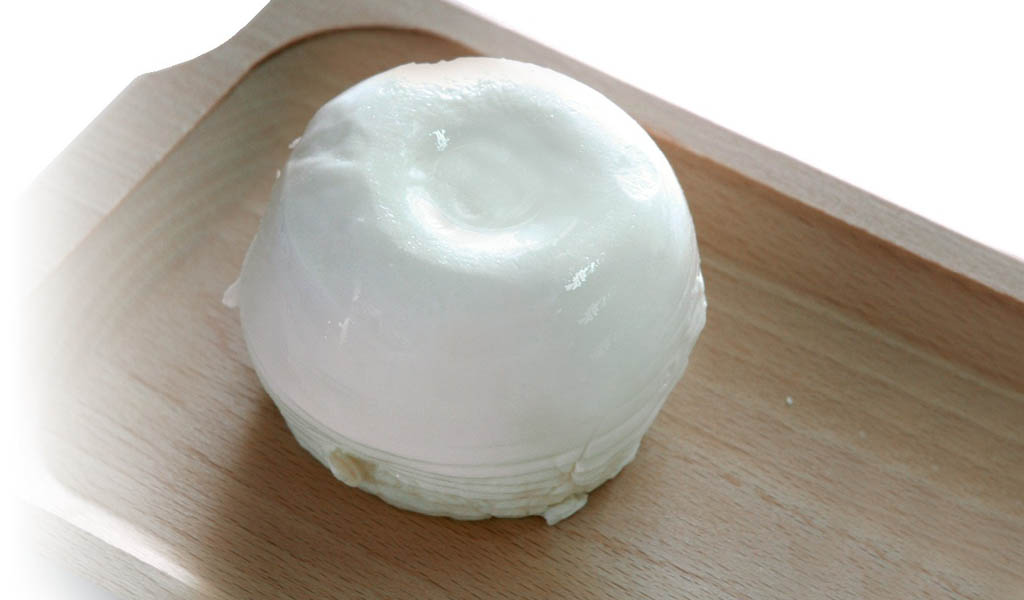 Other top quality products include extra virgin olive oil, green in colour with golden hues, local wine, both red and white, walnuts, figs, chestnuts, Limoncello liqueur, Nocino liqueur or Nocillo, Finocchietto liqueur, made from the tops of the wild fennel plant. Mandarin, orange, strawberry, blueberry and chestnut liqueurs, fruit creams, honey, royal jelly and pollen are also available.
Vico Equense and the cinema: the Social World Film Festival
Vico is also a town with close ties to the world of cinema. It is home to the Museo del Cinema del Territorio e della Penisola Sorrentina (namely, Museum of the Cinema of the Territory and the Sorrento Peninsula), inaugurated in 2014, a permanent exhibition of film culture that brings together images, posters, period documents and multimedia evidence, a tribute to the long tradition of filmmaking in Vico Equense and the Sorrento Peninsula.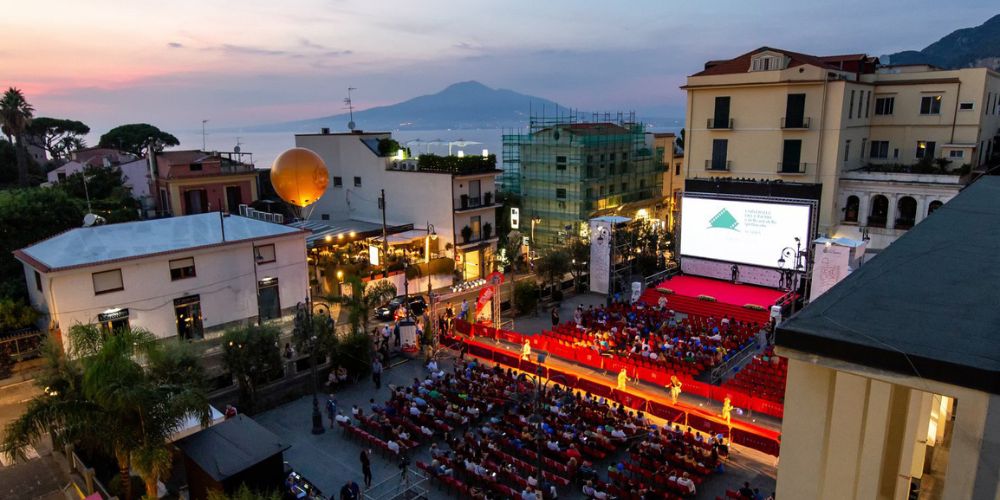 The museum houses dozens of playbills, original photo-busts of films shot on the Sorrento peninsula, and many items of memorabilia, including a late 19th-century Pathé projector and the magazine Cinema Nuovo with two divas on the cover: Anna Magnani and Silvana Pampanini.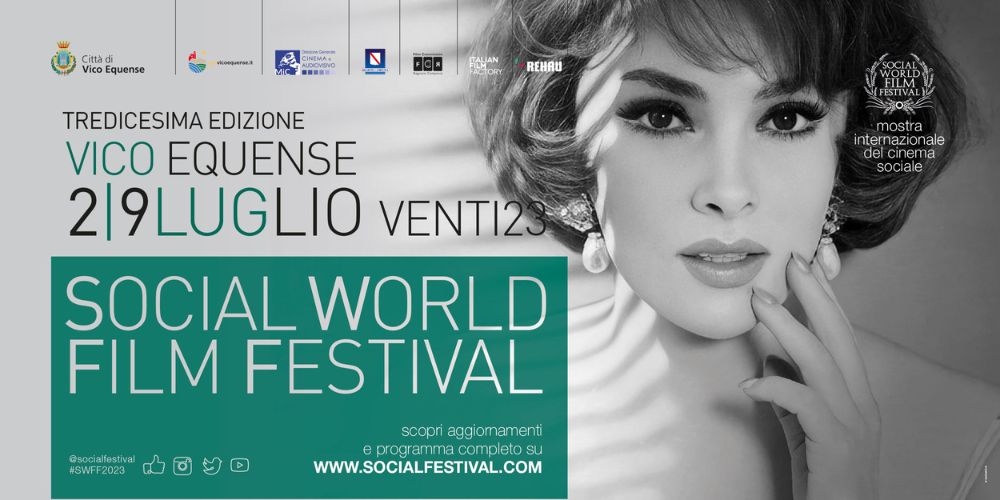 And right here, for the past thirteen years, the Social World Film Festival has been organised by the municipality of Vico Equense in collaboration with Italian Film Factory and supported over the years by the Ministry of Culture, Regione Campania and Regione Campania Film Commission.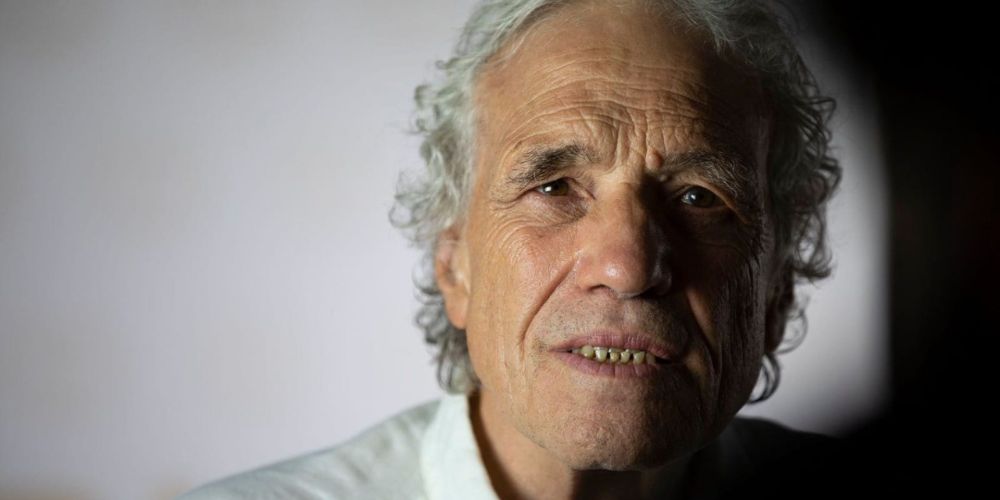 The International Exhibition of Social Cinema, conceived and led by director Giuseppe Alessio Nuzzo, is dedicated to the great Gina Lollobrigida, whose face stands out on the official 2023 poster. It will be held from 2 to 9 July in Vico Equense. It will feature among its award-winners actress Mira Sorvino and New York author Abel Ferrara, who will present his latest film "Padre Pio" with Shia Labeouf starring.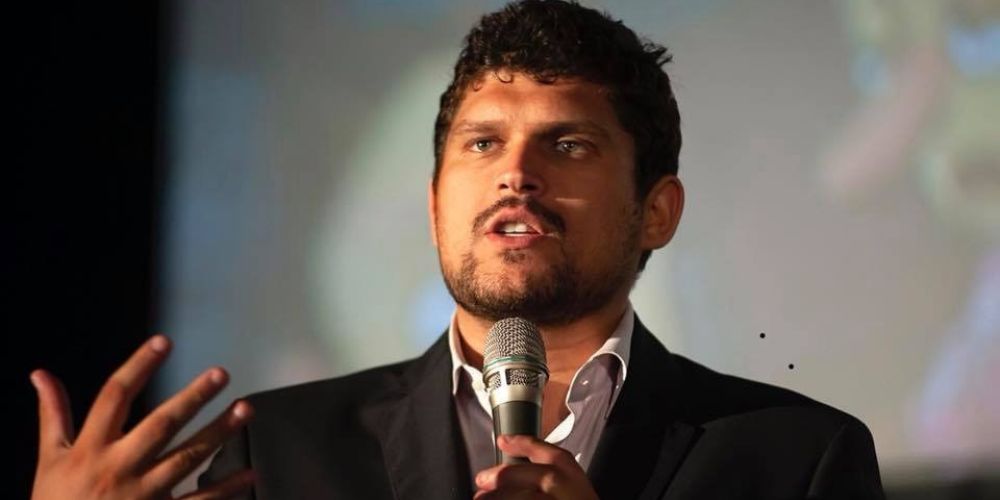 The programme includes 148 works, divided into 12 competitive and non-competitive sections, judged by film professionals from production, journalism and academia. The opening film, on 2 July, will be "La Stranezza" by Roberto Andò with Toni Servillo, during an evening dedicated to the "Mare Fuori" series in the presence of actors Serena Codato, Antonio D'Aquino, Alessandro Orrei, Francesco Panarella, Giuseppe Pirozzi, Giovanna Sannino, Clara Soccini, and Maddalena Stornaiuolo.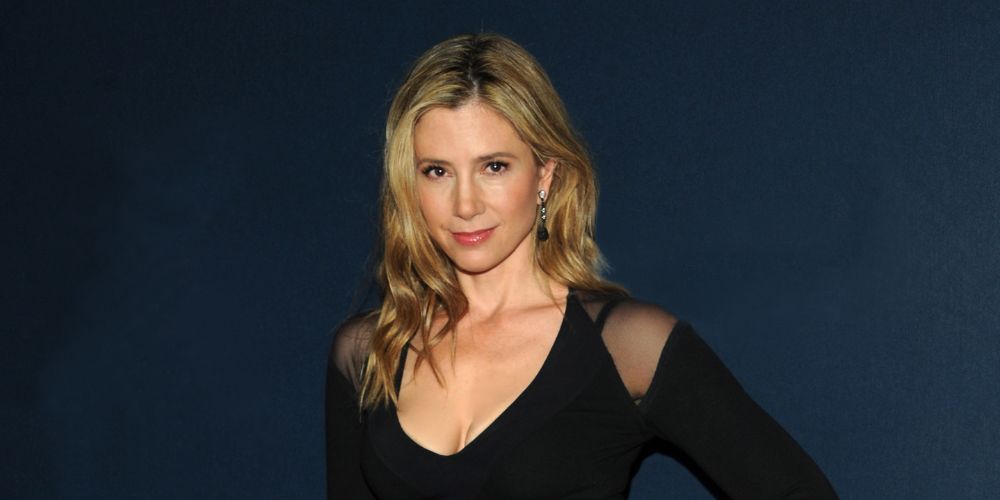 And again, Simone Paciello aka Awed, Casa Surace, Andrea Renzi and Angelo Curti, Giacomo Rizzo, Andrea Di Maria, Antonella Stefanucci, Brunella Cacciuni, Guglielmo Scilla, The Jackal, Gianfranco Gallo and Maria Vera Ratti.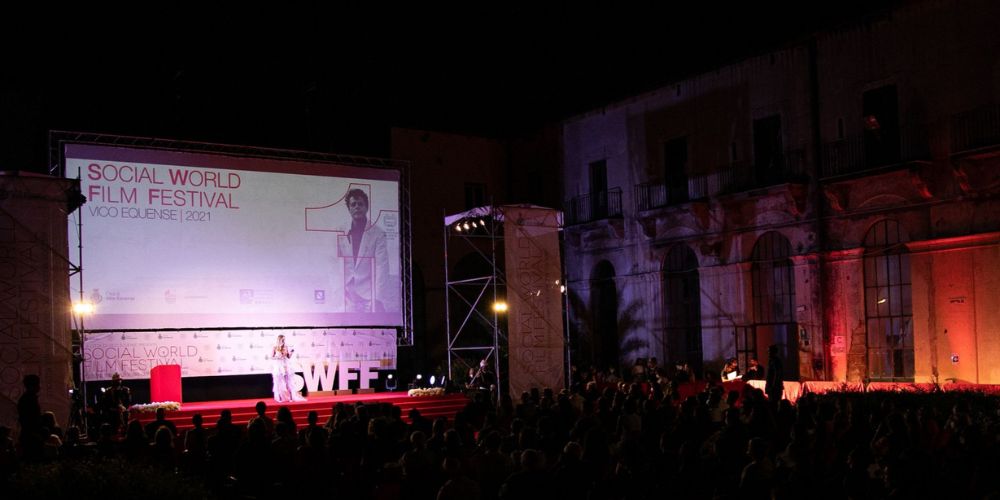 As usual, special guests will sign the Wall of Fame. This monument to cinema already counts with the bronze autographs by Claudia Cardinale, Giancarlo Giannini, Silvio Orlando, Stefano Accorsi, Ornella Muti, Michele Placido, Stefania Sandrelli, Katherine Kelly Lang, Valeria Golino, Leo Gullotta, Franco Nero and Maria Grazia Cucinotta.