What are travel experiences, the new frontier of  tourism? What are tourists looking for today?
In recent years travellers, especially younger ones, prefer travel experiences, or emotional holidays, to more classic mass holidays. Experiential holidays allow tourists to immerse themselves in the culture of a place by creating interactions with indigenous people, gaining a true understanding of the places and ways of life of that people.
Travellers increasingly seek authentic experiences that can enrich them and leave a lasting memory, not just of a place itself, but of the life and ways of living of that people. Today's tourists want to travel to experience emotions.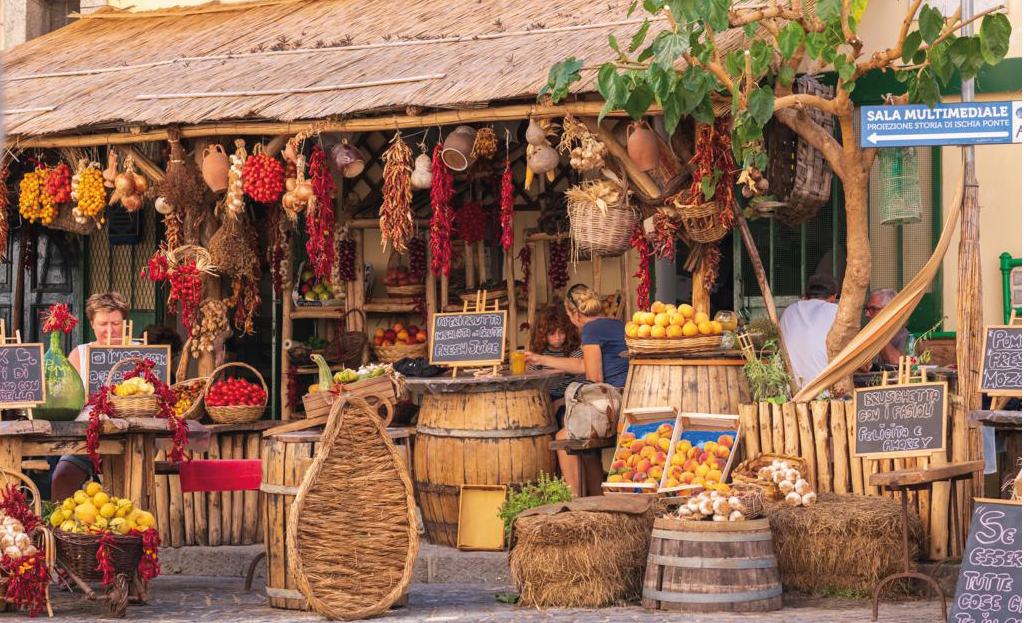 What is Autocton Ischia?
Autocton is a small local community born in Ischia, an island in the gulf of Naples, to promote the area by giving unforgettable experiences to the patrons who choose the green island, following the concept 'without roots you cannot fly'.
Showing travellers the true essence of Ischia, promoting sustainable experiences, in unique places and with the right company. This is the mission of Autocton Ischia, a project created by a group of young islanders eager to show their splendid territory, seen through the eyes of young natives, riding the wave of travel experiences.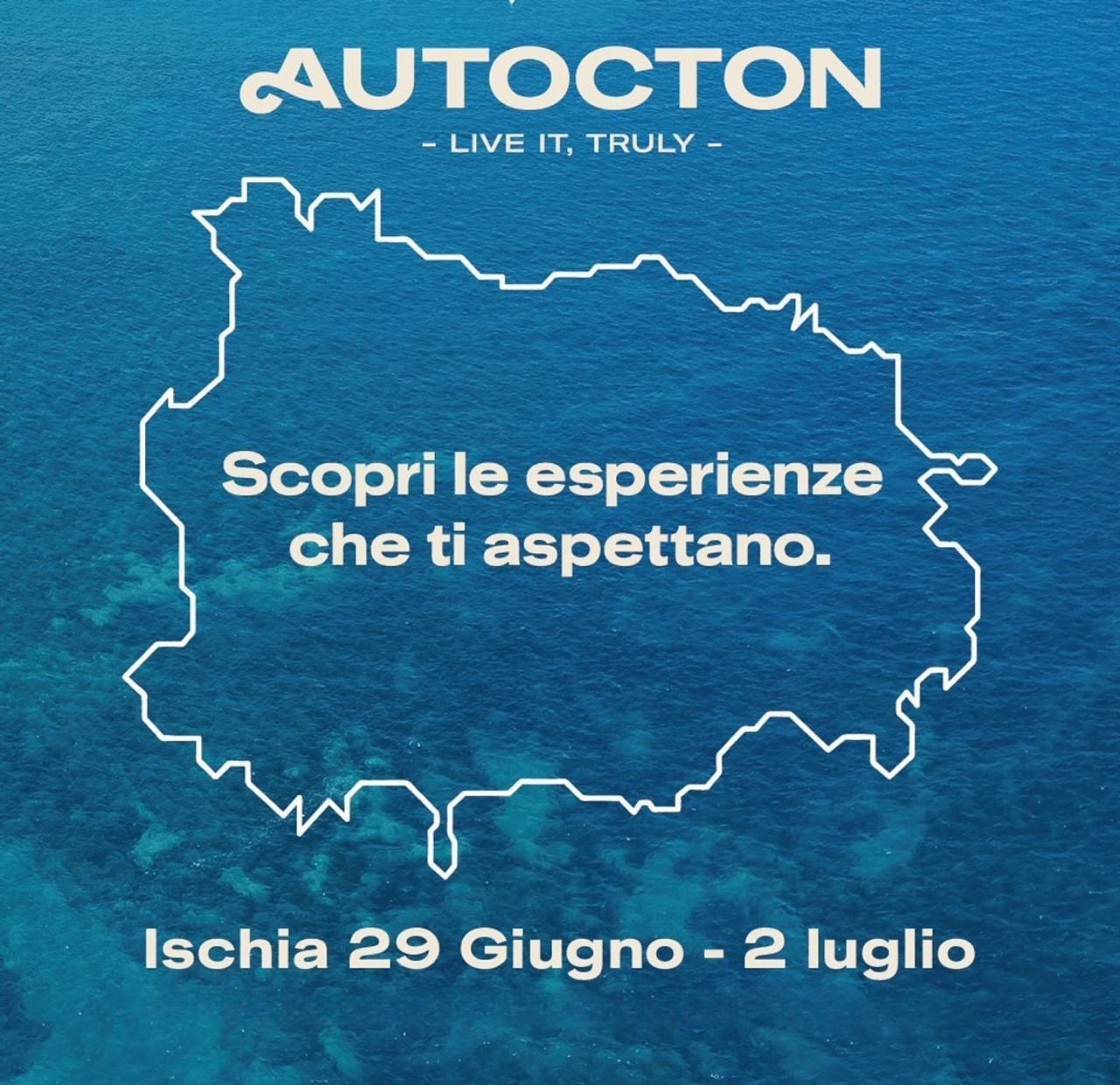 What does it propose to those who choose Ischia?
Experiences created precisely for according to the tastes and preferences of each tourist, but with the welcome that only a friend can give, with the aim of showing the most authentic soul of the territory. The first Autocton Village has been organised from 26 June to 2 July 2023, four days for total involvement in the life of the island of Ischia, one of the most beautiful in the Mediterranean.
Tourists will be hosted in a panoramic villa, both characteristic and modern at the same time, Villa Jantò, from which they will enjoy food and wine experiences with local products at km 0 in an authentic wine estate. There will be yoga sessions for those wishing to relax while admiring the sunrise, trekking routes, kayak tours and exploration of the seabed accompanied by experienced divers.
But not only moments of exploration and admiration of the island's nature: there will be evenings on the beach, and in historic locations, such as the Autocton Garden event on 30 June at the former Punta Molino prison, an enchanting historic location overlooking a cliff, where music will mingle with the sound of the sea, creating the perfect sound for an unforgettable evening.
For more information visit the website https://autoctonischia.com/home-page/