The chemist and cosmetologist from Campania, Myriam Mazza, has won the prestigious Venice International Grand Prix or Golden Lion, an important worldwide event with a 76-year history. It is organised in collaboration with the Armando Curcio Editore spa Group. Every single edition awards the arts in general and entrepreneurs contributing to our country's growth.
Already appointed Chemist of the Year at Cosmofarma Exhibition 2019 and more recently honoured with Lo scugnizzo 2023, the doctor received a parchment from the committee of the coveted award as special recognition for her merits and for "her firm social responsibility in Italy", as stated in the motivation.
Who is Myriam Mazza, winner of the Golden Lion?
Myriam Mazza, from Torre del Greco – Naples-, specialises in cosmetic sciences, technologies, and oncological aesthetics. She founded the non-profit social cosmetics and aesthetics project "Ricomincio da me" in October 2015 for women suffering from cancer-related diseases. Over the years, Rdm has grown considerably, strengthening in the territory. Thanks to its online outreach, it has become an even more inclusive project, guaranteeing help to recognised groups and individuals.
Nowadays, her work is not limited to cancer patients but also embraces different pathologies, such as sensitive skin in babies or aged people. In addition, the pharmacist is a scientific contributor for several newspapers, a scientific commentator for several TV programmes and has started a prestigious collaboration with Professor Giordano of the Sbarro Institute in Philadelphia. They are constantly monitoring all the care protocols carried out mainly during and after radiotherapy.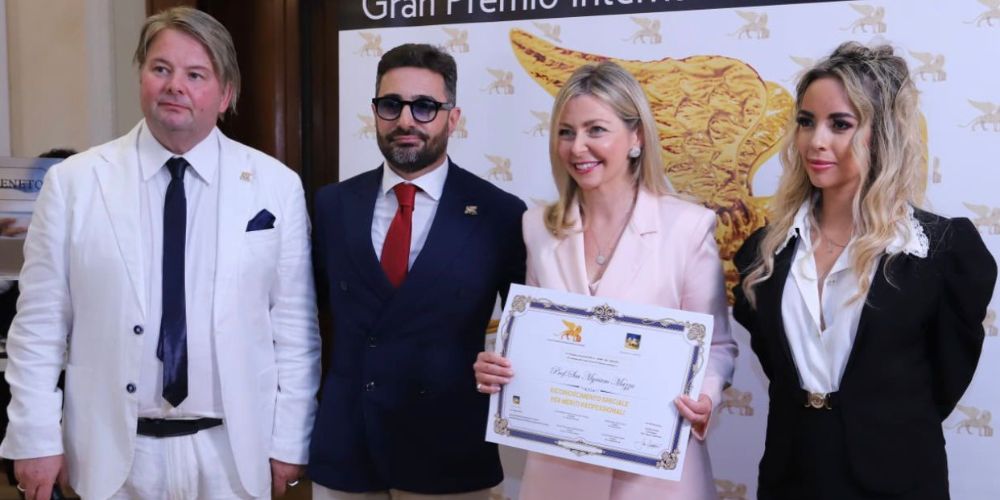 Mazza is impressed by the progress achieved quickly and is moved by receiving Venice Golden Lion: "I have never thought that in the last two years, people would be interested in me. I have been a cosmetologist chemist for 20 years, and yet nobody probably ever realised. This recognition is for all the people I have met and looked after because my efforts would have been in vain without them.
They have been a training ground, making me a student of life who is always trying to learn and improve".
Among the 2023 award-winners, prosecutor Nicola Gratteri, awarded the Golden Lion for Lifetime Achievement directly by prosecutor Catello Maresca, could undoubtedly be present. It was a fitting and unavoidable recognition for the Calabrian magistrate who has dedicated his life to the fight against the mafia and crime.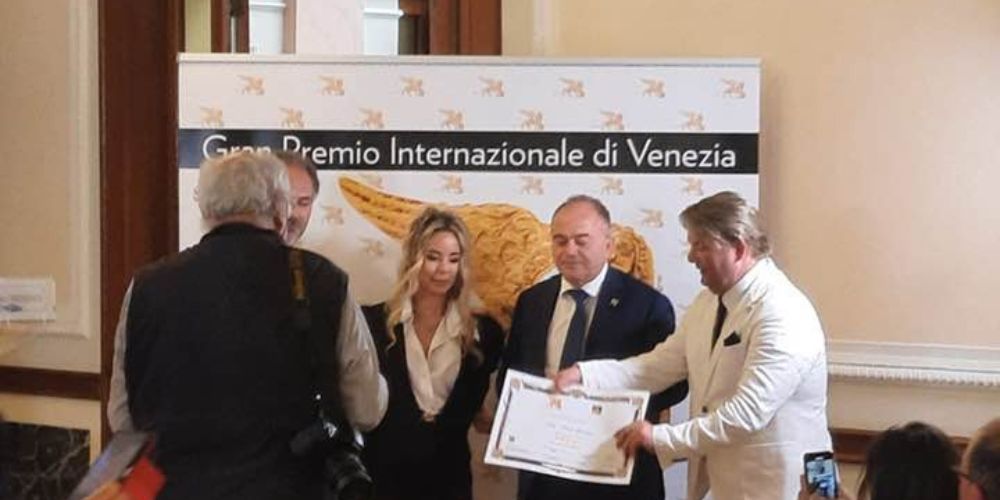 For Alfonso Signorini, beloved by the public of the small screen and beyond, the well-deserved Golden Lion for Lifetime Achievement. TV and radio presenter, journalist, writer, and editorial director of Chi magazine. An outstanding personality in the world of show business.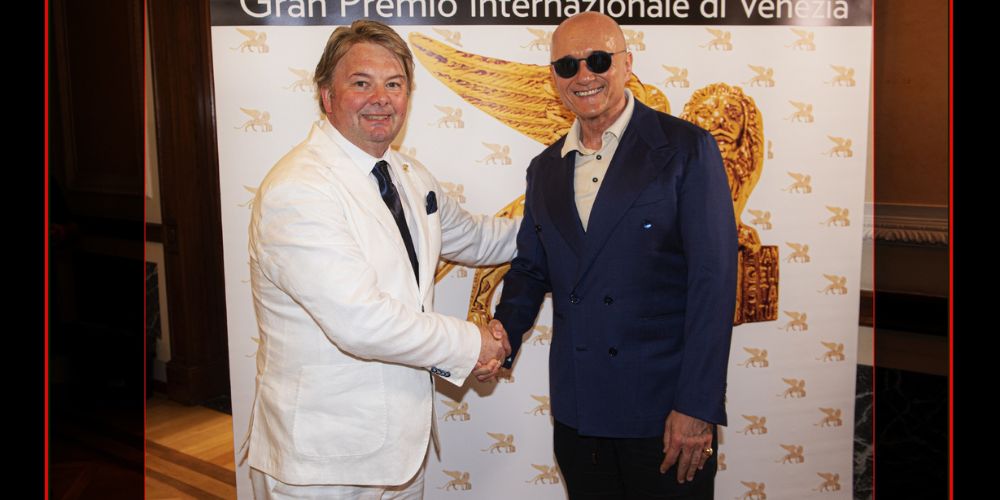 Last but not least, but not least, Raffaele Carlino, owner of the well-known Neapolitan brand Carpisa. Thanks to his brilliant entrepreneurial project, he has received his just recognition. Carlino has shown his constant commitment as Honorary President of Napoli Women's football club for years.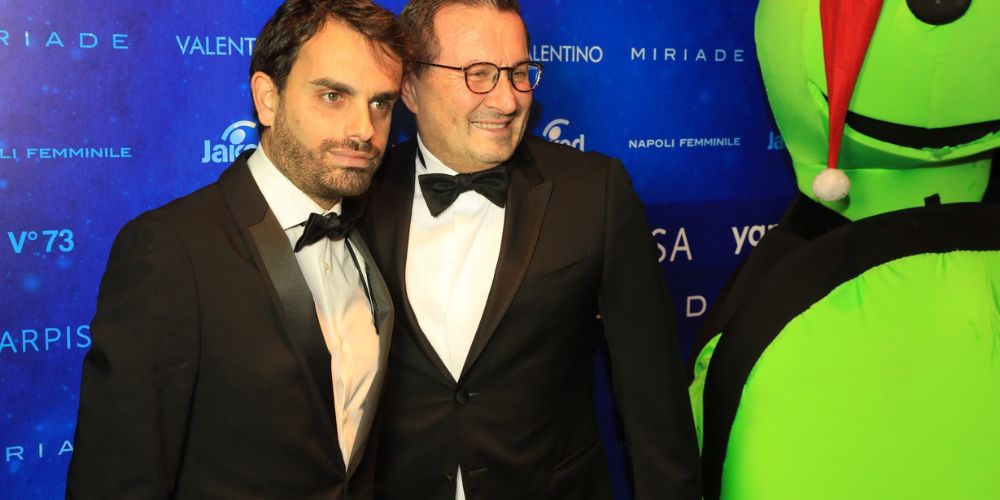 Cover image, photo credits: Pietro Nissi photographer