Summer has now begun with its fine days, warm weather and school closures. Holiday resorts are starting to get crowded, but for last-minute holidaymakers the choice is still open.
Here are the 4 holiday trends 2023 most in vogue this summer:
This year we are witnessing a change in the types of vacation preferred by travelers around the world.
The holiday period has always been a time to devote to rest, leisure and family, after a winter of stressful work. Never before this year, after the restrictions given by the pandemic, people want to move around and visit new places, but compared to past years the holiday trends are a little different.
"Travel certainly enriches the soul but lightens the portfolio and with the increase in bills and the economic crisis still ongoing, you give a lot of importance to the budget to spend on travel."
Little known and cheap destinations are there, but first of all you must have in mind what kind of vacation you want to do:
Backpacking adventure? Sea and absolute relaxation? Or a spiritual journey in search of yourself? The offer is wide and unfortunately the days available, for most of us, are few. Here you will find the 4 most sought after holiday trends of 2023.
But first of all, what is the holiday for you?
Relaxation and well-being are not everyone's dream. For many people travel is also and above all an opportunity to get out of their comfort zones and explore new places, learn about different cultures from their own or make an experience to discover themselves.
According to a survey by Booking.com, the travel trends for this 2023 seem to confirm the turn of experiential tourism started already in recent years.
Among the most popular holiday trends this year there are also bizarre ones, such as those that allow travelers to refine their survival techniques, a bit like the participants of a show on a desert island. The main purpose of these trips is to learn how to light a fire from scratch or get clean water, look for food among nature or even prepare for an apocalypse. There are also those who want to leave for an erotic escape and discover new ways to feel pleasure.
Here are the 4 trends of 2023 holidays:
1. LOW BUDGET TRAVEL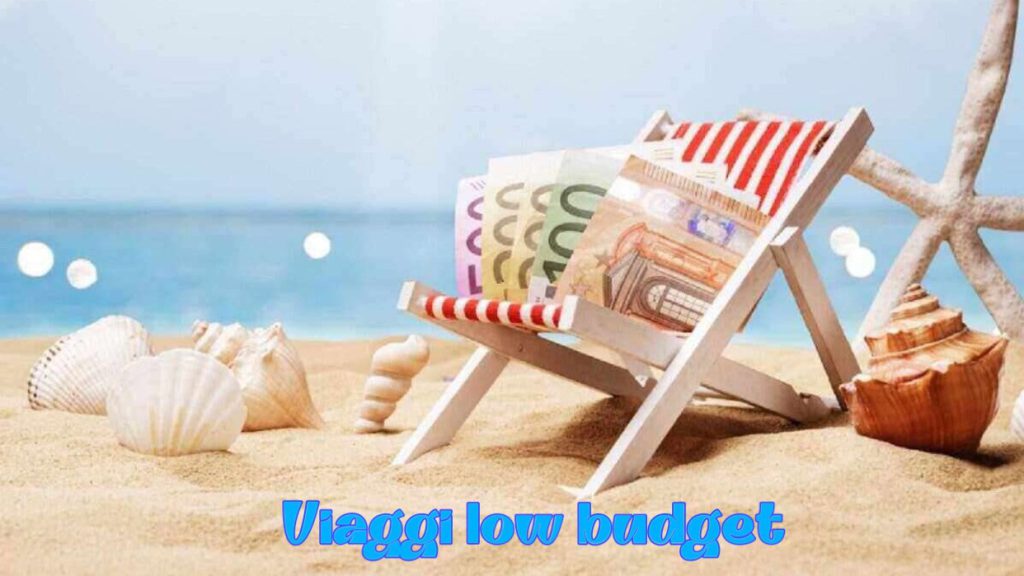 The first trend of this year is surely the attention to costs. Given the climate of uncertainty in recent years, being careful about the portfolio is a priority for many, but holidays are not given up.
Saranda in Albania is a real gem of low cost destinations for summer 2023. Still little known, here you can find Caribbean landscapes in which to relax or make excursions to discover the many sea caves of the coast.
Another popular destination for a low budget vacation is Bulgaria. New destination of youth tourism, on the Black Sea coast stands out Sunny Beach. This area is also little known but very equipped. Sunny Beach is also nicknamed "theIbiza of the East" for the many discos and clubs that make it a night port for thousands of tourists. Unlike the real Ibiza, however, the prices for staying are really very cheap.
2. CONNECT WITH YOUR MENTAL AND PHYSICAL HEALTH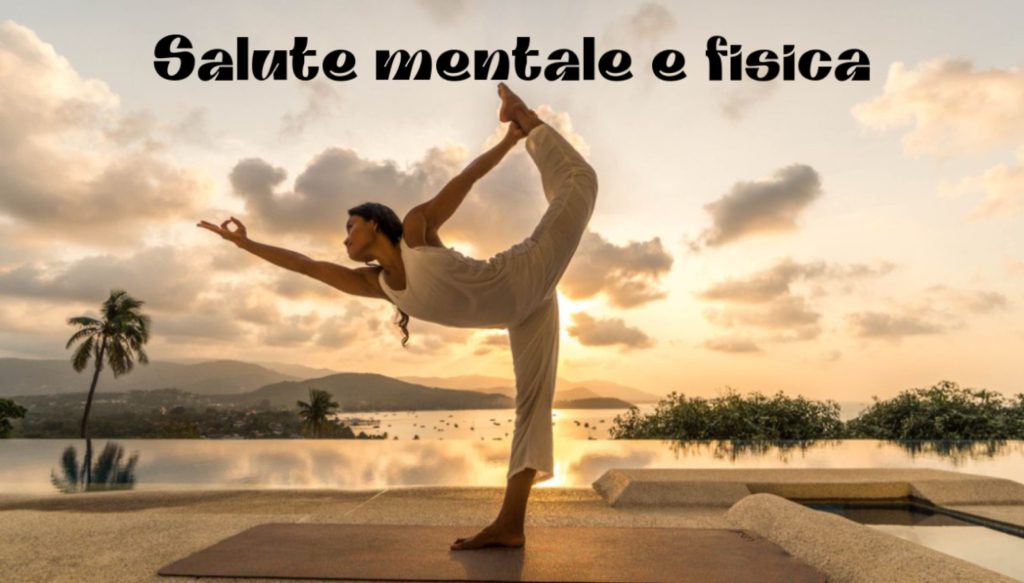 Many travelers to put as much distance as possible from the hectic pace of everyday life will choose meditation retreats or experiences to get to know themselves better.
Among the most famous meditative experiences there are resorts and cruises in Indonesia or to stay in Italy, there is a lay hermitage in the province of Terni, L'Ermelito. The latter is a structure of the '300 located between the Umbrian countryside, become a true meeting place for travelers looking for peace and spirituality.
Another place in Italy where to carve out regenerating moments, is the Posta Marcucci, historic hotel in the hills of the Val d'Orcia. A hotel full of peace, beauty, silence, where you can live the most exclusive of holidays thanks to these new yoga and meditation packages to amplify the benefits of the thermal waters to try in its wonderful spa.
3. WILD EXPERIENCES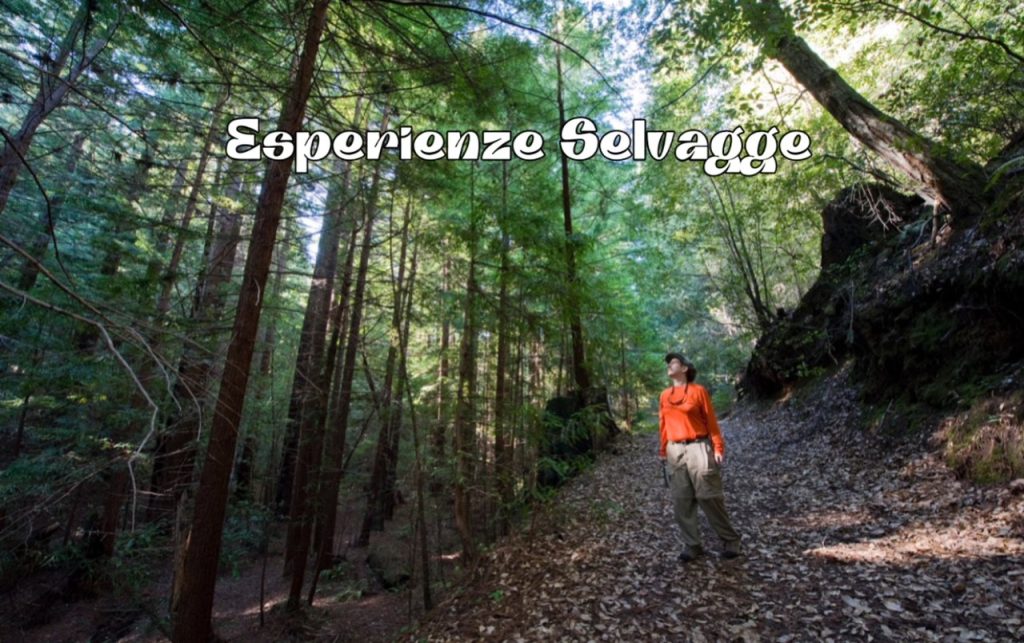 One of the most unusual holiday trends in 2023 is wild adventure.
For the more adventurous, there are now many proposals for a wild holiday. Perhaps also because of the lockdowns that have forced us to stay at home for long periods, mixed with the increasingly delicate political situation, many travelers for these holidays will focus on immersive outdoor experiences. For all those who are looking for an opportunity to test themselves and are looking for new challenges, Italy offers the most fearless souls many places to experience survival courses.
In the province of Salerno, for example, in the Cilento National Park in Valle Diano and Alburni, travelers can learn the techniques of adaptation in the woods by being guided by instructors of the Wild Survival Project.
For those looking for an even more realistic experience, there are agencies that offer experience packages called "Get Lost", literally "get lost" or "disappear". Practically the traveler is "abandoned" in a remote place, not populated and without sophisticated tools with which to navigate. Obviously the customer will not be really abandoned to himself, but will be monitored remotely by employees of the agency. The core of this type of holiday is to test yourself in an unknown place without knowing where you are going or what you will need, because sometimes you have to get lost to find yourself!
4. TRAVEL DIGITAL DETOX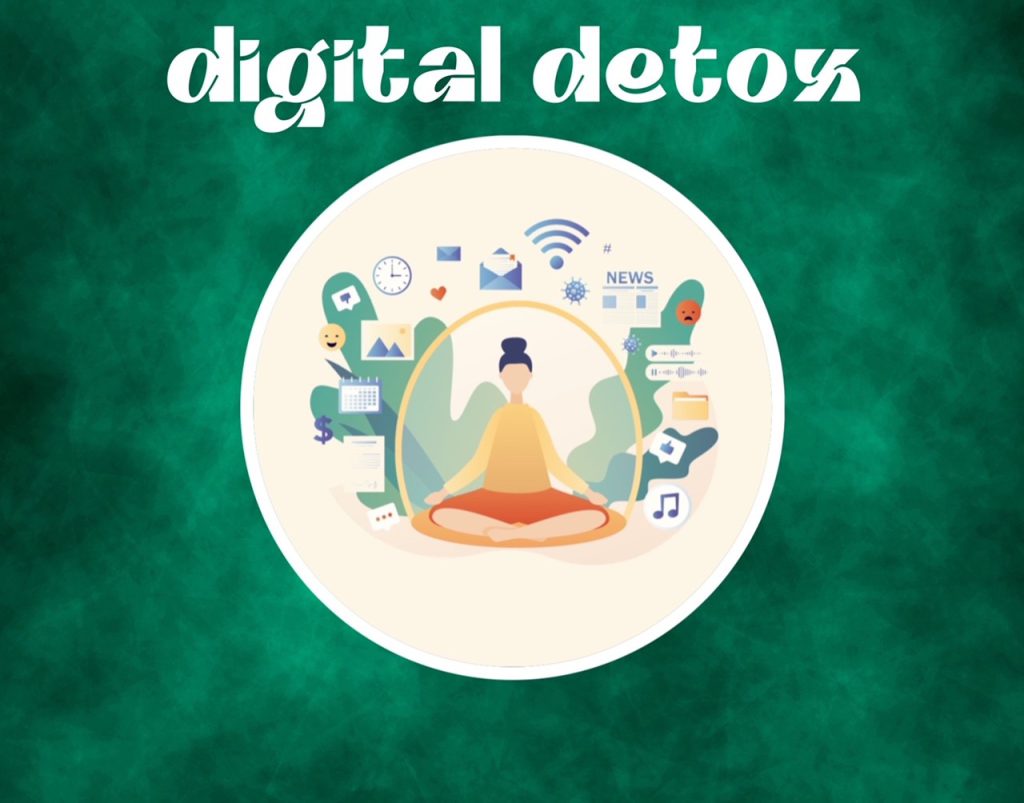 Increasingly connected, but increasingly disconnected: this is, in a nutshell, our life. Smartphones and wifi have become indispensable in our daily lives but sometimes alienated from what really matters, like emotions.
One of the trends of the 2023 holidays is to disconnect from technology to reconnect with themselves. In Val di Ledro, green lung of Trentino, there is a structure surrounded by a garden of 8,000 square meters that offers this relaxing service. It is the Chalet Silentia, a place without any technology perfect for a digital detox holiday.
Another Italian place to detoxify from technology, is the Poecylia resort, located in the most remote and wild area of the island of San Pietro a Carloforte, in Sardinia. In this resort the rooms do not have tv, telephone, internet, minibar or air conditioning. This is a place of natural beauty, where you can spend time preserving a lifestyle of other times. Among the first resorts without hi-interferencetech built in Italy, stands out for the striking nature in which it is located which makes it a fantastic place to relax and reconnect with yourself.
Finally, the choices on Italian travel destinations for the new year will be conditioned by the events scheduled: concerts, sports, championships, but also culture. Of the four, this is the most promising 2023 holiday trends.