NAPLES – Everything is ready at the Arena Flegrea of the Mostra d'Oltremare, in Naples, for the concert of Maluma, the emperor of urban Latin, who is driving fans crazy all over the world and is highly awaited by the Neapolitan people.
29-year old Juan Luis Londoño Aria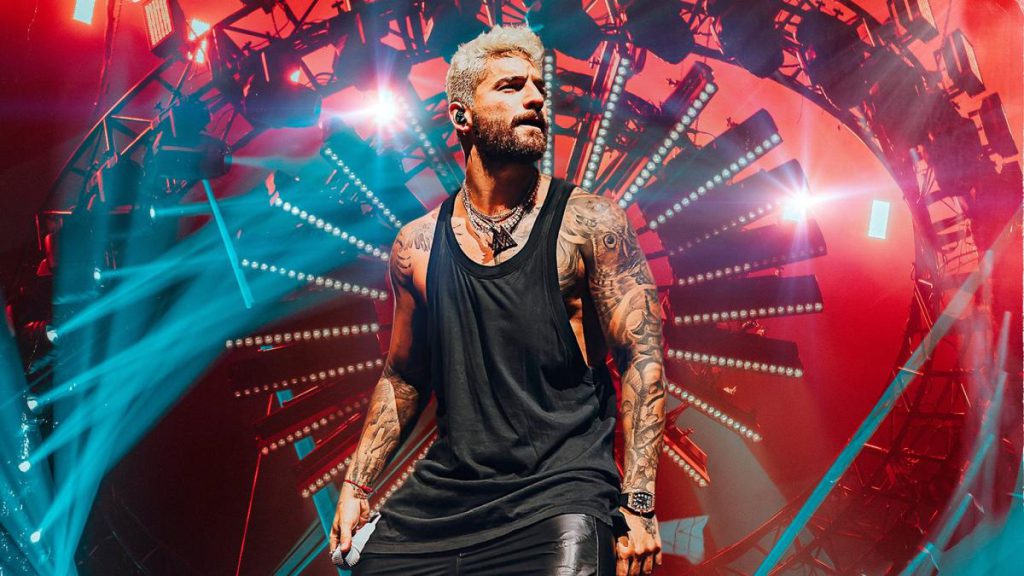 Maluma's real name, in the past, he was chosen by Madonna to create her worldwide hit Medellin. The singer and actress Jennifer Lopez also invited him in the duets Lonely and Pa' Ti and, together, they starred in the film Marry Me. The Black Eyed Peas wanted him to compose Feel the Beat, while The Weekend performed a duet with him in the reggaeton remix Hawai.
Therefore, a date not to be missed on Sunday, 16 July, from 6 p.m. to 1 a.m., a unique opportunity to pay a deserved tribute to the king of South American pop rhythms.
Before the concert by the idol from Medellín, other prestigious guests will warm up the audience, including Baby K, Fred De Palma and Chimbala. They will transform Naples into a tropical dancefloor and make the exclusive BRUTAL event. This format, which establishes osmosis from the wild nature of Ibiza to the volcanic fire of Vesuvius, makes its debut in Italy for the first time.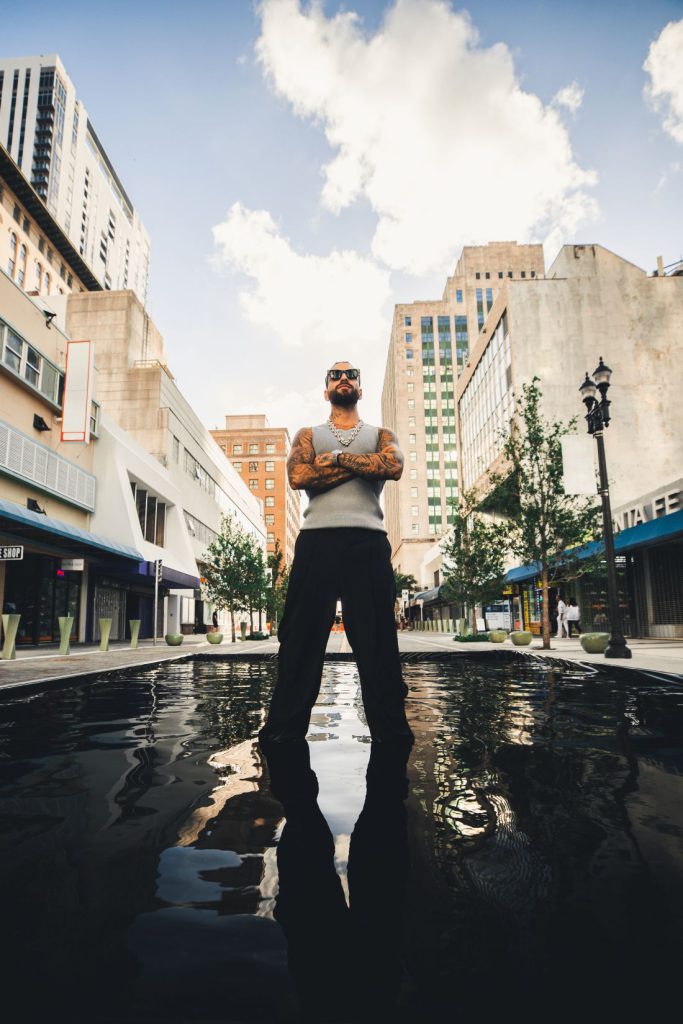 Maluma has recently released two new songs, which have become hits in the Latin American world. So they have seduced the Mediterranean. First, the persuasive merengue Coco Loco, which includes a radical quotation of Veridis Quo by French Daft Punk. Later La reina, a song dedicated to all the women on the planet, with a video clip celebrating female emancipation and glamour regardless of weight, skin and body disabilities.
These two tracks anticipate the album Don Juan to be released by Christmas, and they magically announce this summer's concerts in Italy: Don Juan World Tour.
The Colombian artist, who is also socially committed, has set up El Arte de Los Sueños in Medellín. This foundation supports at-risk young people through art and music education. His involvement in fashion projects is also highly appreciated, such as his role as a testimonial for Hugo Boss' spring-summer campaign and the recent invitation to Paris Fashion Week received by pop star Pharrell Williams, the new Men's Creative Director for the Louis Vuitton brand.
Maluma also boasts an outstanding TV career as a coach and judge on the show The Voice in Mexico and Colombia. With his provocative and authentic style, he was first named Menswear Icon in the Making and Men's Fashion Newest Muse by Vogue and, later, Man of the Year 2019 by GQ. He is the first Latin artist to earn the cover of the international magazine.
In addition, Maluma is the most followed Latin American male artist on social media, with over 25 million fans on Facebook, 8 million followers on Twitter and 62 million followers on Instagram.
A Latin Grammy winner, he has sold over 18 million copies of singles and albums worldwide, emerging as one of the leading names in Latin American, reggaeton and urban music.
His YouTube/VEVO channel boasts over 9 billion views and more than 28 million subscribers, which earned him a YouTube Diamond Play Button Award.
Con il Maluma World Tour ha raggiunto un successo non paragonabile a nessun altro artista latino, con oltre 1 milione di biglietti venduti in 105 concerti in tutto il mondo.  Dal 3 febbraio 2023 è disponibile in digitale La Formula, singolo in collaborazione con Marc Anthony, l'artista del ritmo salsa più importante di tutti i tempi.
With the Maluma World Tour, he has achieved unparalleled success by any other Latin artist, with over 1 million tickets sold in 105 concerts worldwide. From 3 February 2023, La Formula, a single in collaboration with Marc Anthony, the most important salsa rhythm artist of all time, is available digitally.