In line with what TasteAtlas has recently established, Italian cheese continues to embody excellence on a global scale.
In the TasteAtlas ranking of February 2023, the internationally renowned food portal set a particular record for Italy. In the top 10, Italy leads the way with 8 types of cheese.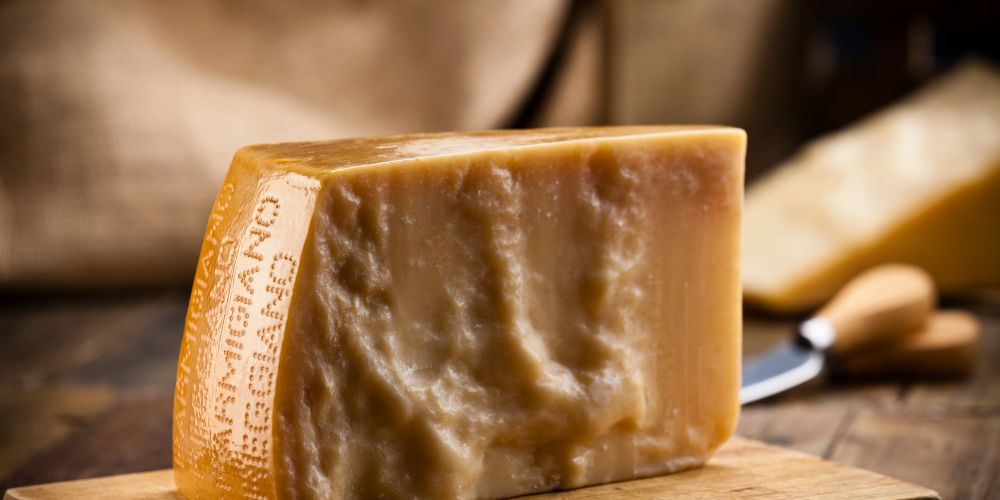 Parmigiano Reggiano (Italy)
Gorgonzola piccante (Italy)
Burrata (Italy)
Grana Padano (Italy)
Oaxaca Cheese (Mexico)
 Stracchino di Crescenza (Italy)
 Mozzarella di Bufala Campana (Italy)
Queijo Serra da Estrela (Portugal)
Pecorino Sardo(Italy)
Pecorino Toscano (Italy)
From 11th to 50th position, at least 10 Italian dairy products proudly gain recognition that is in their own right. We're talking about Pecorino Romano (15th), Bocconcini (16th), Taleggio (17th), Provola (20th), Stracciatella (23rd), Fiore Sardo(24th), Mozzarella (28th), sweet Gorgonzola (37th), Caciocavallo Silano (42nd) and Provolone del Monaco (44th).
A tradition that Italian master cheesemakers carry on with dedication and passion. They are authentic artists of taste who honour, day after day, top-quality Italian cheese.
There are many stories of small producers who, with commitment and sacrifice, produce authentic masterpieces for the palate. For example, Andrea Cillo created a dairy laboratory whose name says it all. As a matter of fact, Alchimista Lactis truly evokes a process in which milk is transformed, as if by magic, into premium products.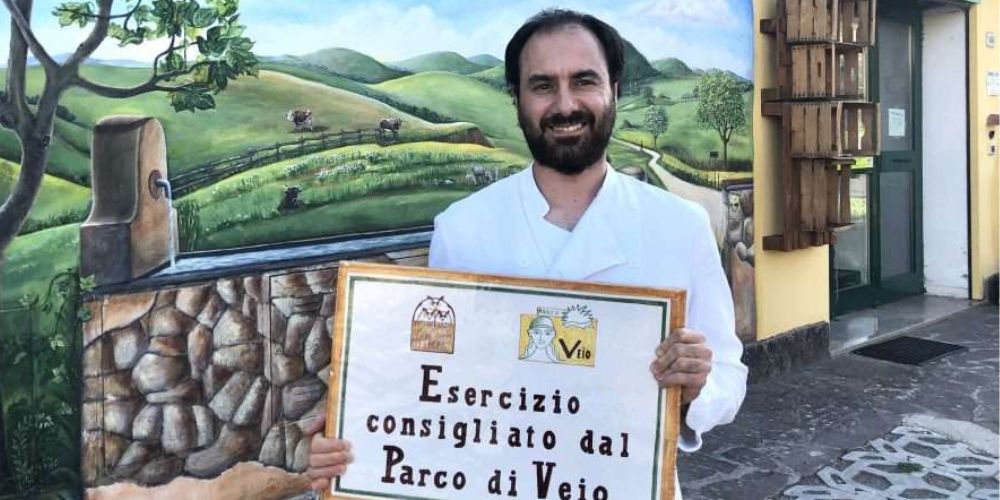 Here, however, the philosopher's stone capable of transforming lead into precious materials is Andrea's genius. His genius combined with the courage to start over, get back into the game and learn from scratch. In 2017, after his experience in Switzerland, he simultaneously set up something simple but extraordinary.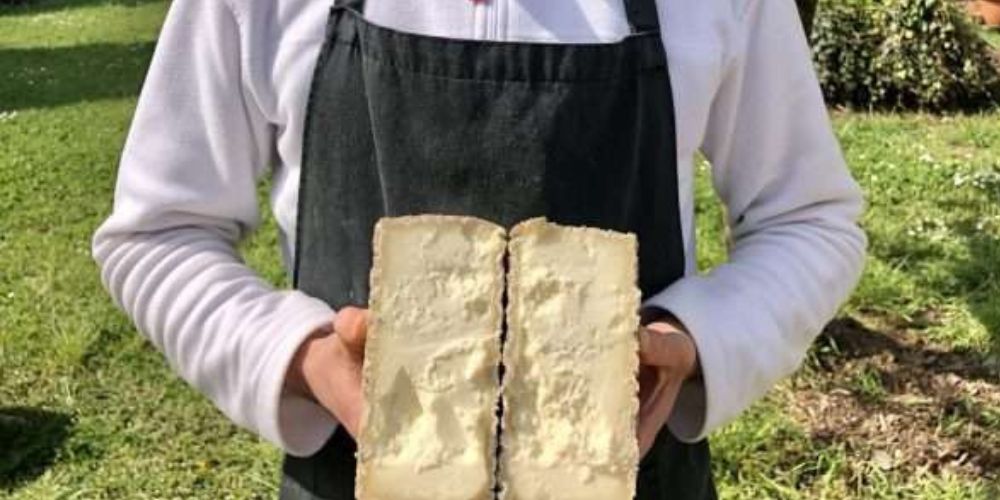 He brought back to Sacrofano, his little city a few kilometres North of Rome, the innovative techniques he learnt during his experience in the mountain pastures. Andrea Cillo pays particular care and attention to his "creatures", which are authentic gems.
We are talking about pecorino aged in chestnut honey, his soft cow's milk cheese flavoured internally and on the rind with spices, pecorino aged on straw and massaged with pear liqueur, or cheese rubbed with beer.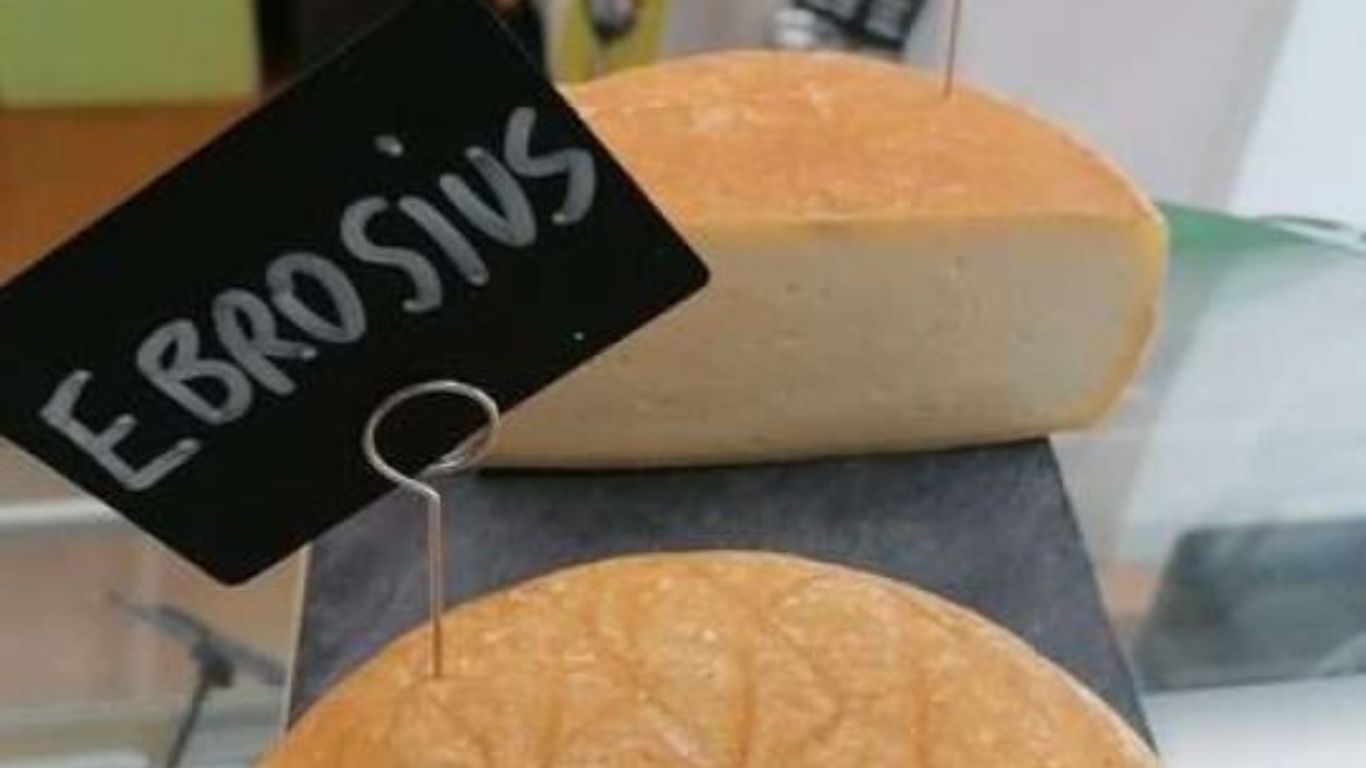 Besides the top Italian cheese, known and imitated worldwide, these are the good practices and delicacy to be promoted. They are authentic little gems that even guides such as TasteAtlas struggle to find.