After many years since their first encounter, they finally met again amidst deep emotions and sensations, a truly unforgettable moment for Roberto Chevalier. He is a talented Italian actor and voice actor who met again the extraordinary Tom Cruise in the Auditorium of Via della Conciliazione in Rome. The US actor presented the world premiere of Mission: Impossible – Dead Reckoning – part one.
" It was an absolute pleasure to meet again, after a few years, Tom, a true professional and a gentleman. He gave me an affectionate pat on the back; he was friendly, kind and pleasant. Tom said he was sorry he hadn't seen me in the last few years because he didn't come to Rome.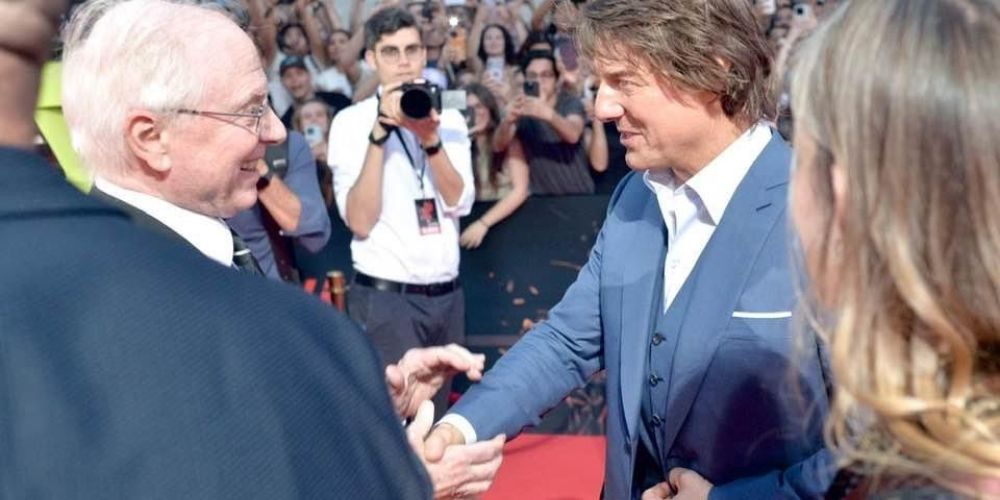 I could see the cheering crowd up close, Cruise's generosity and willingness to sign autographs and take selfies. I also loved his passionate speech on cinema, all moments that will remain forever in my memory. I am very proud and honoured to be Tom's Italian voice. As usual, it was a great joy to lend my voice to this outstanding actor in the Italian dubbing. During our meeting, he asked me if I had enjoyed the event and if I liked the film".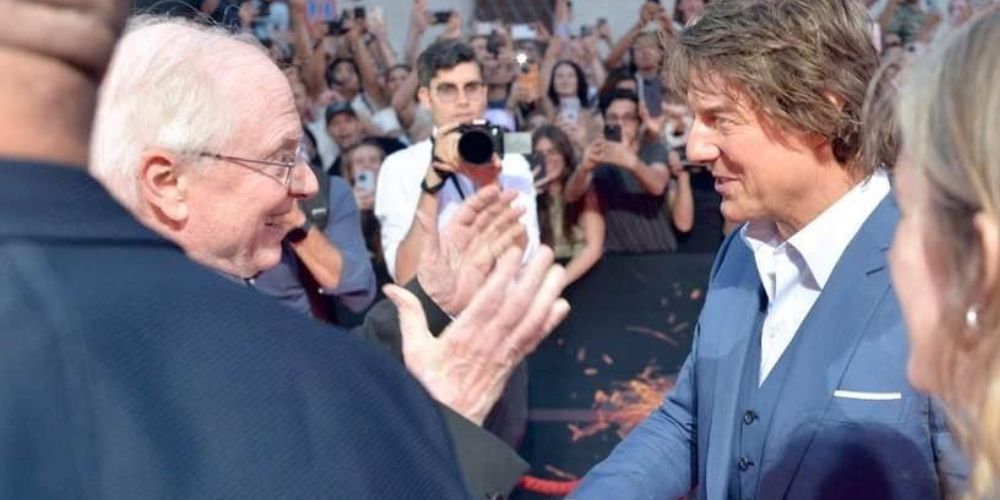 A great satisfaction for Roberto Chevalier, who has been lending his voice to the Hollywood star for over thirty years. Directed by Christopher McQuarrie, the new chapter of Mission: Impossible, the seventh in the saga starring Tom Criuse once again as Ethan Hunt. It will be officially released in Italy on 12 July and distributed by Eagle Pictures.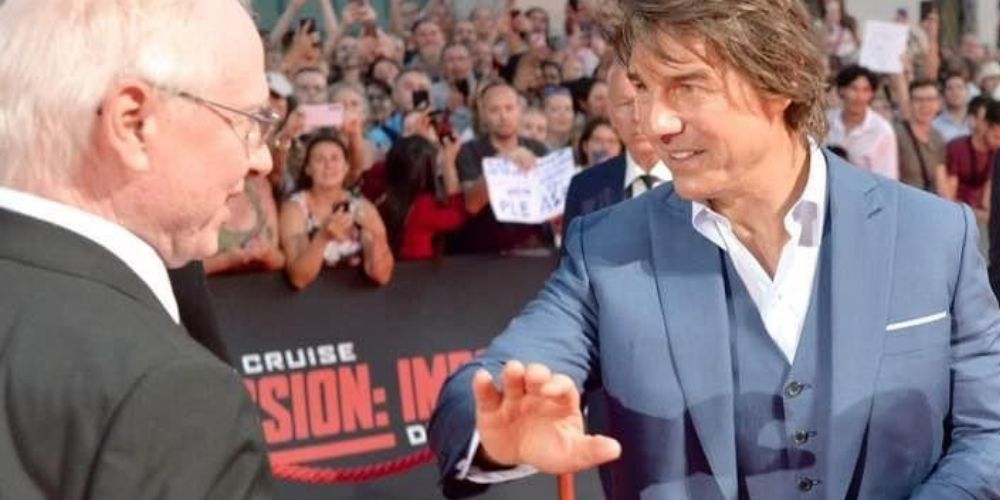 In the film, shot in Italy and much of it in Rome, viewers will also find Rebecca Ferguson, Pom Klementieff, Hayley Atwell, Ving Rhames, Simon Pegg, Vanessa Kirby, Esai Morales, Mariela Garriga, Henry Czerny, Shea Whigham, Greg Tarzan Davis, Charles Parnell, Frederick Schmidt, Rob Delaney, Cary Elwes, Indira Varma and Mark Gatiss. For this new mission, Ethan Hunt and his IMF team face a hazardous challenge: finding and defusing a terrifying new weapon that threatens all humanity.
With the world's fate and control of the future hanging by a thread, the team will undertake a desperate mission across the globe to prevent the weapon from falling into the wrong hands. Confronted by a mysterious and all-powerful enemy, tormented by dark forces from the past, Ethan will be forced to decide whether to sacrifice everything for this mission, including the lives of those he holds most dear.